Complete Return To Learn (RTL) Educational Resources
Being educators ourselves, we know what educational materials are needed for your classroom teachers and related service providers
Return to LEARN is the purview of the educator
Maximizing access to learning, regardless of the medical, psychological, social or behavioral condition, is what schools already do with the Multi-Tier System of Support (MTSS) or Response to Intervention (RTI). Use your school's existing system of MTSS or RTI to support your students as they return to learn after a concussion.
RTL Educational Resources For: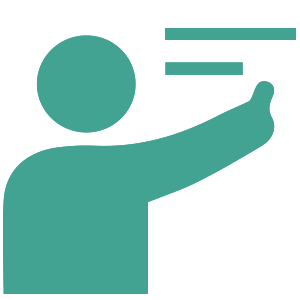 Your Classroom Teachers
(Tier 1)
The classroom teacher curriculum is delivered "just in time" using the Teacher Acute Concussion Tool (TACT)
"Just in time training" means that classroom teachers will need NO advanced training and NO "face-to-face" training on RTL. At the time that a student with a concussion is identified, each one of the students' teachers is invited to go to the TACT to receive 4 weeks of customized academic suggestions delivered directly into their email inbox.
The TACT is designed to be used within the first 1 to 4 weeks of a concussion
The TACT provides customized academic supports for the classroom teacher based upon the teacher's answers about HOW they teach, WHAT they teach, WHEN they teach, and the AMOUNT of reading and technology used in their teaching
A library of Lessons/Tip Sheets
Video trainings on various aspects of RTL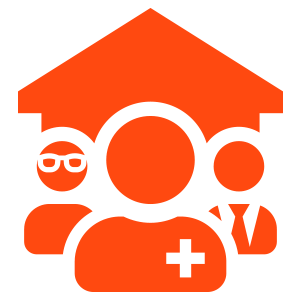 Related Service Providers (Tier 2)
School Nurse, Counselor, School Mental Health, Administrator
RTL educational resources for the "longer than expected" concussion is available for your school nurse, counselor, school mental health, administrator
A library of Lessons/Tip Sheets
Video trainings on various aspects of RTL
All Get Schooled On Concussion materials are virtual and can be pivoted to parents if "stay at home" orders return in the 2020-2021 school year due to COVID-19
If you are interested in creating policy and procedure on RTL at your school (not just on Return to Play RTP), download the "Points of Vulnerability Action Plan" tool to help highlight your school's strengths and weaknesses, where to put training efforts and where to put resources.