Kids are still sustaining concussions during COVID-19
Concussions don't just happen to student-athletes, concussions happen to everyday students
Concussions can cause learning and (sometimes) emotional/behavioral problems; concussions don't just cause headaches
100% of students with a concussion must return to school even if they never return to sport
The good news is that the majority of concussions heal within 1 to 4 weeks, especially with quick and nimble supports from school.
Let us help your teachers learn strategies to support students as they Return to Learn following a concussion.
Are you ready to Get Schooled On Concussions?
Introduction to the Teacher Acute Concussion Tool (TACT)
Don't worry about training your classroom teachers on Return to Learn in advance. Let the Get Schooled on Concussions Return to Learn curriculum be delivered to your classroom teachers via email at the time they get a student with a concussion.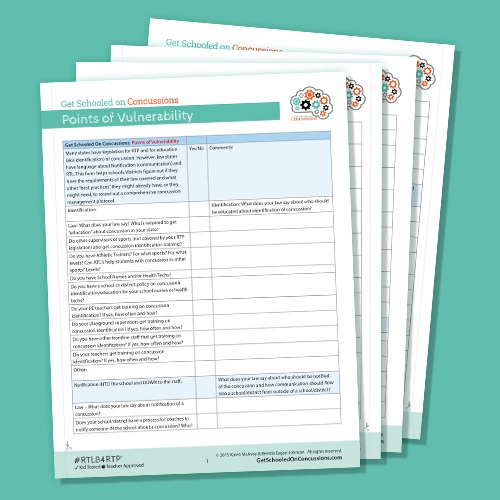 Free Download
Get Your Free Concussion Management Inspection & Action Plan "Points of Vulnerability" Tool.
Complete Return To Learn (RTL) Educational Resources
Being educators ourselves, we know what educational materials are needed for your classroom teachers and related service providers
Return to LEARN is the purview of the educator
Is Your State Schooled on Concussions?
If you are an educator working in a public or private school within any of the 10 states highlighted on the map below, you have unlimited, FREE access to all of the Get Schooled on Concussions tip sheets, videos, and use of the Teacher Acute Concussion Tool (TACT).
Click on your state to locate the organization providing this resource subscription to all schools within your state. Your state's organization will then send you the required link and password access. You must use your school email address when registering.
If you are an educator in a state without a subscription plan, contact us now to find out how easy it is to obtain these resources for your school.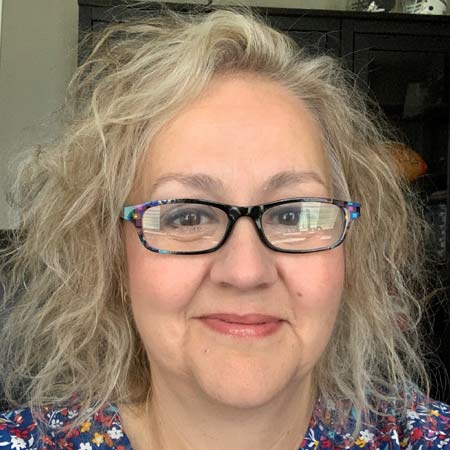 "Get Schooled on Concussions (GSOC) materials have been a true life-saver for schools in our state. Alabama has utilized these resources to equip educators with knowledge necessary to manage concussions in the classroom with confidence. The TACT has been well received as well, and we believe will be a real game changer. Educators can complete the tool and receive the customized concussion information they need quickly and accurately when they need it. It's a win-win for us!"
Maria Crowley,
NASHIA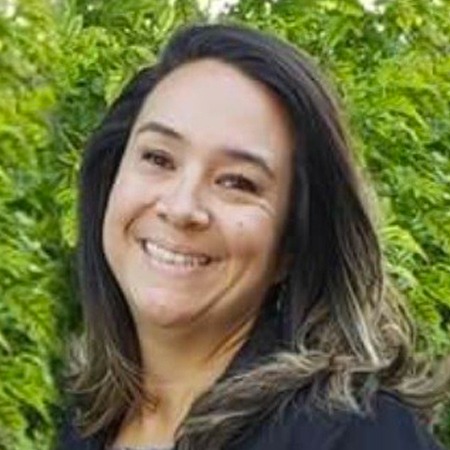 "Get Schooled on Concussions (GSOC) has been able to provide individualized teacher support through weekly emails with information that reflects best practice in current guidelines. The 1 page tip sheets are easy to read with great graphic reminders for all school staff. Through GSOC, we are able to observe our teachers accessing the most up to date information, and use this data to continue to support students who have been impacted."
Toni Grishman,
JeffCo Public Schools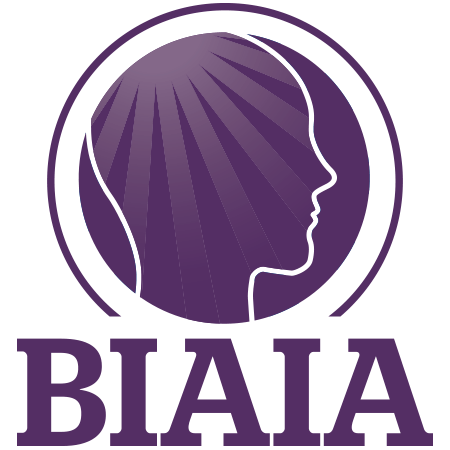 "Working with Get Schooled on Concussions (GSOC) has provided Iowans with an opportunity to access relevant and reliable information to support concussion management. Materials support individualized planning for students as they return to the classroom. The materials are available for teachers at the time they need it, protecting their valuable time."
Brain Injury Alliance of Iowa
Return to Learn before Return to Play
#RTLB4RTP